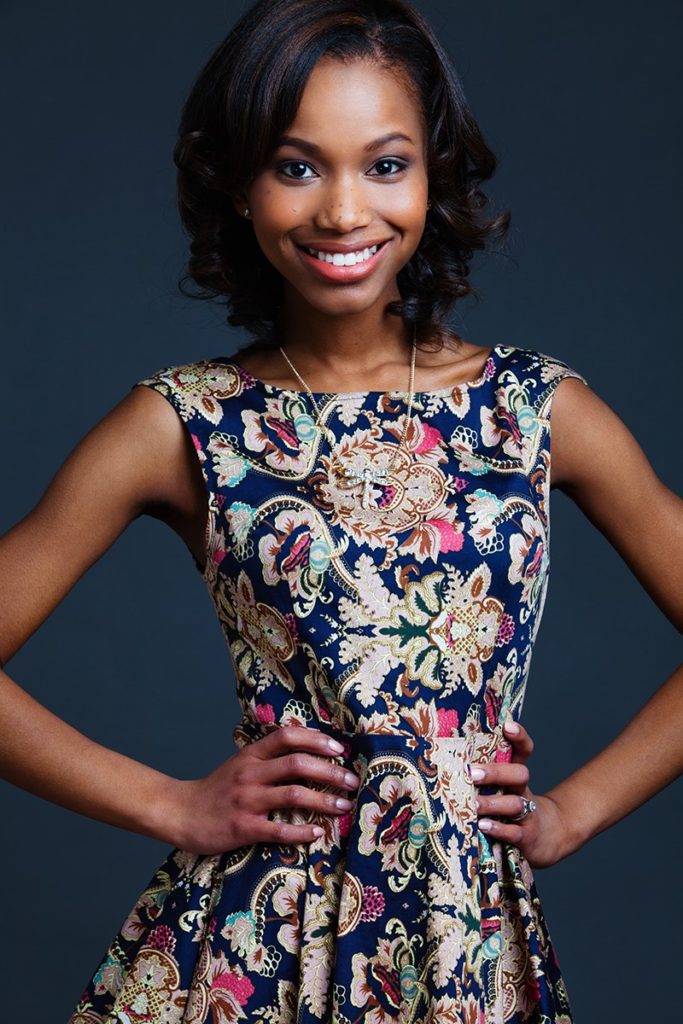 Southern Illinois Pro-Life Dinner
Tuesday, September 12, 2023
Keynote:  Le'yandria Ratomski
Registration & Social 6:00 PM
Dinner & Program 7:00 – 9:00 PM
$50 per person ($15 Tax Deductible)
The Regency Conference Center | 400 Regency Park Dr. | O'Fallon, IL
Le'yandria Ratomski is a pro-life ambassador who desires to inspire others. Born and raised in Detroit to a teenage mother, Le'yandria knew firsthand what poverty felt like. She also knew that hard work and determination could change her situation. She is the first person in her family to attend college. Her passions for public speaking and advocating for the unborn collided in 2014, when she joined Students For Life, a pro-life organization on her campus. Le'yandria wrote and self-published a children's book in 2018, inspired by her son, titled Yury the Fury. Le'yandria and her husband and son now reside in Dallas where she has been sharing her compelling pro-life story, with hopes to one day share her story all over the world.
All proceeds benefit Vitae Foundation, a national non-profit organization that facilitates research about life issues and applies the findings to create messaging strategies to share with others so that together, we can build a future where abortion is unthinkable.
Online registration here or register by calling 573.634.4316.
Sponsorship Information
Table Sponsors can register online at the event link above or print and send the sponsorship form here. All sponsorships include recognition in the program and a table for up to 10 people. Table placement is based on sponsorship level, years of continuous support and date payment is received.
Event Sponsors are listed in all printed materials unless we are notified otherwise. Sponsors must meet print deadline. For every $2,500 gift, you will receive two tickets to the Sponsor Reception and photo with Le'yandria Ratomski.
Table Hosts volunteer to fill a table for up to 10 people, but guests pay individually to Vitae.
For more sponsorship information, contact nick.johnson@vitaefoundation.org. For more event information, contact Rheannon at rheannon.jahnsen@vitaefoundation.org.