We Facilitate
Lifesaving Research
and apply the findings to create messaging
strategies to share with others so together, we can
build a future where abortion is unthinkable.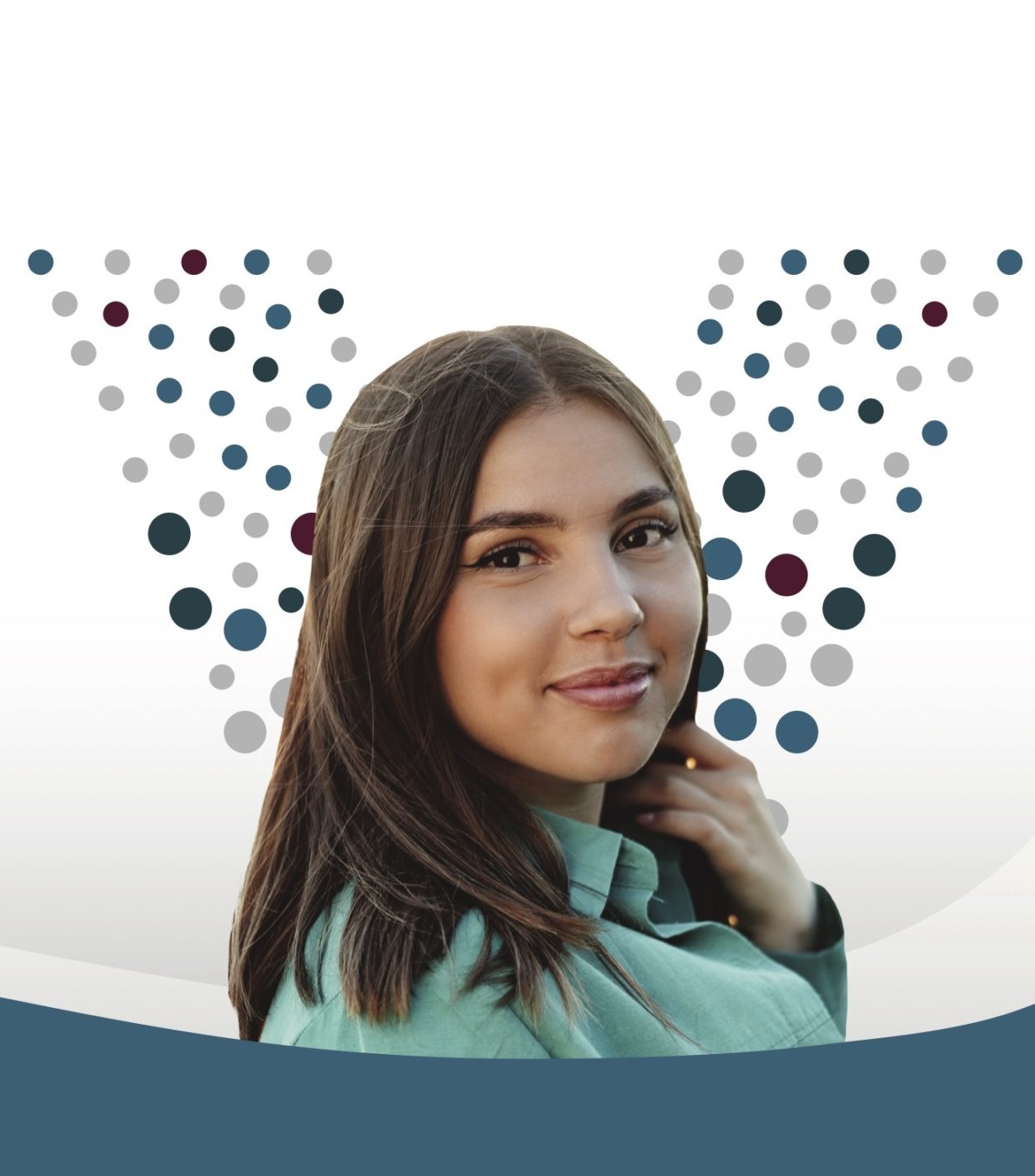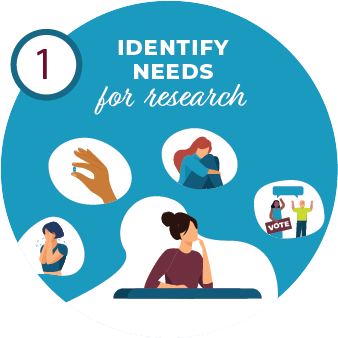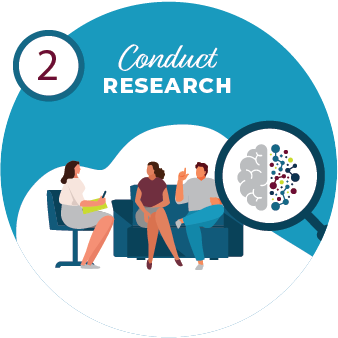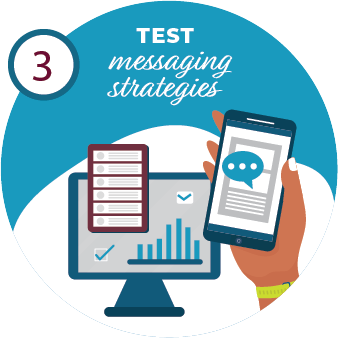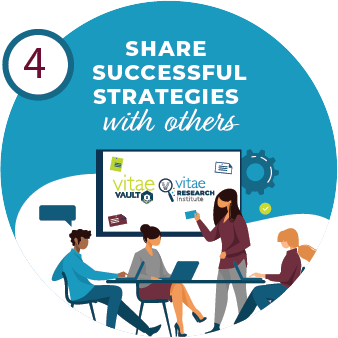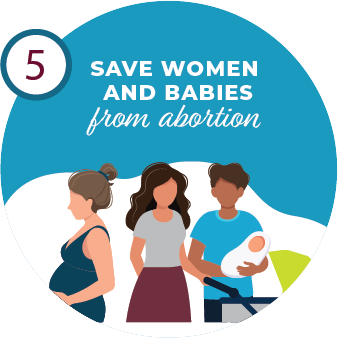 You can save lives today!
Collaborative
Connections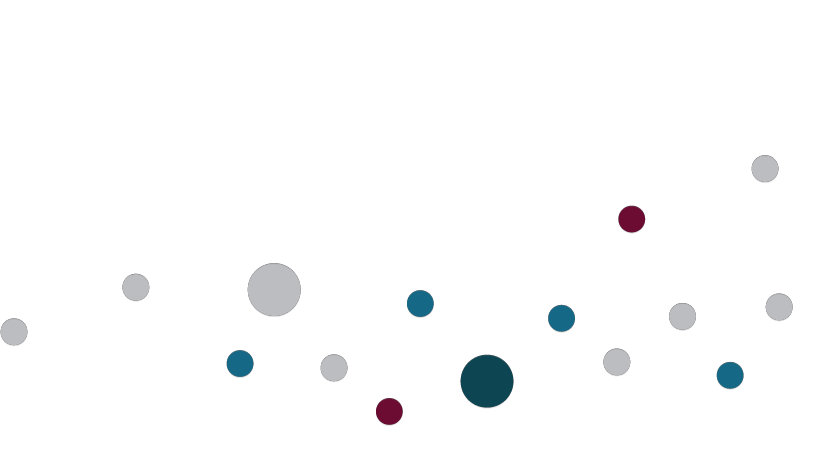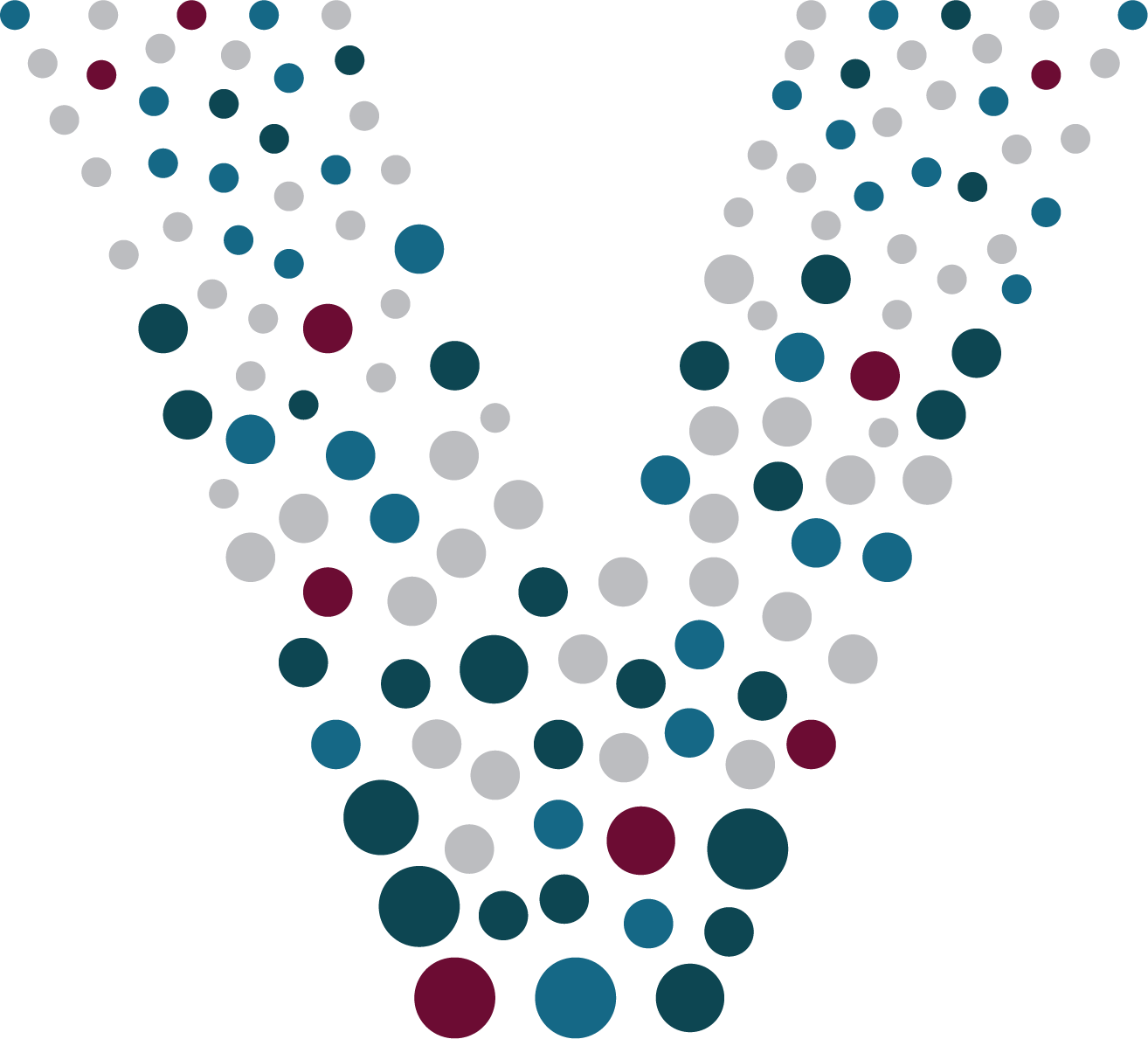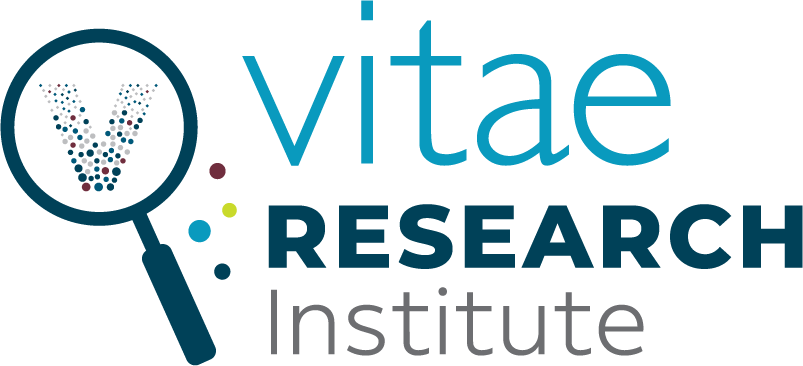 Equip yourself with
evidence-based research and
messaging to defeat
misinformation and make
abortion unthinkable.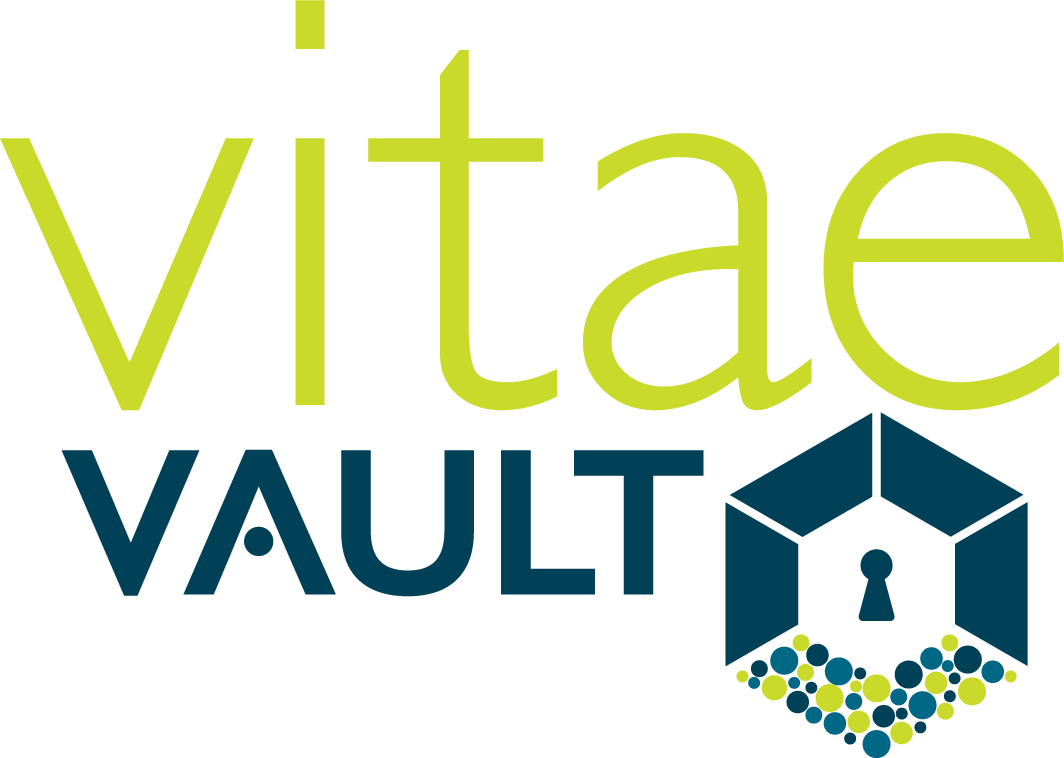 Verified Pregnancy Centers can gain
access to research-based messaging
and strategies so they can be more
effective in reaching women and
saving lives from abortion.