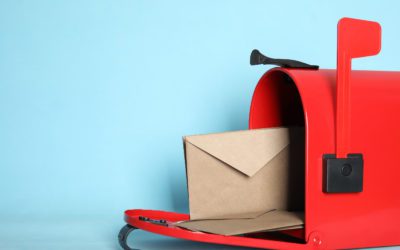 After a daunting series of lawsuits, appeals, and hearings, a decision has been made by the Fifth Circuit Court of Appeals for the Federal Drug Administration (FDA) to restore critical safeguards for Mifepristone.   Mifepristone is the first of a two-drug chemical...
View our latest newsletter here!
To request an archived newsletter, please email info@vitaefoundation.org.
Would you like to help Vitae with our efforts?