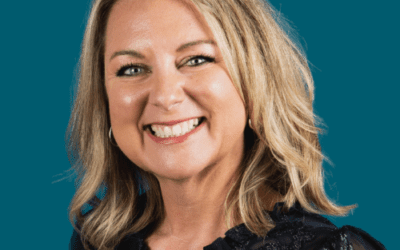 To carry our message forward and to make change in our culture, we need many hands. Thankfully, we've been blessed with an astute team, eager donors, and gracious volunteers who are willing to promote the sanctity of life in many different settings. A few months back,...
View our latest newsletter here!
To request an archived newsletter, please email info@vitaefoundation.org.
Would you like to help Vitae with our efforts?