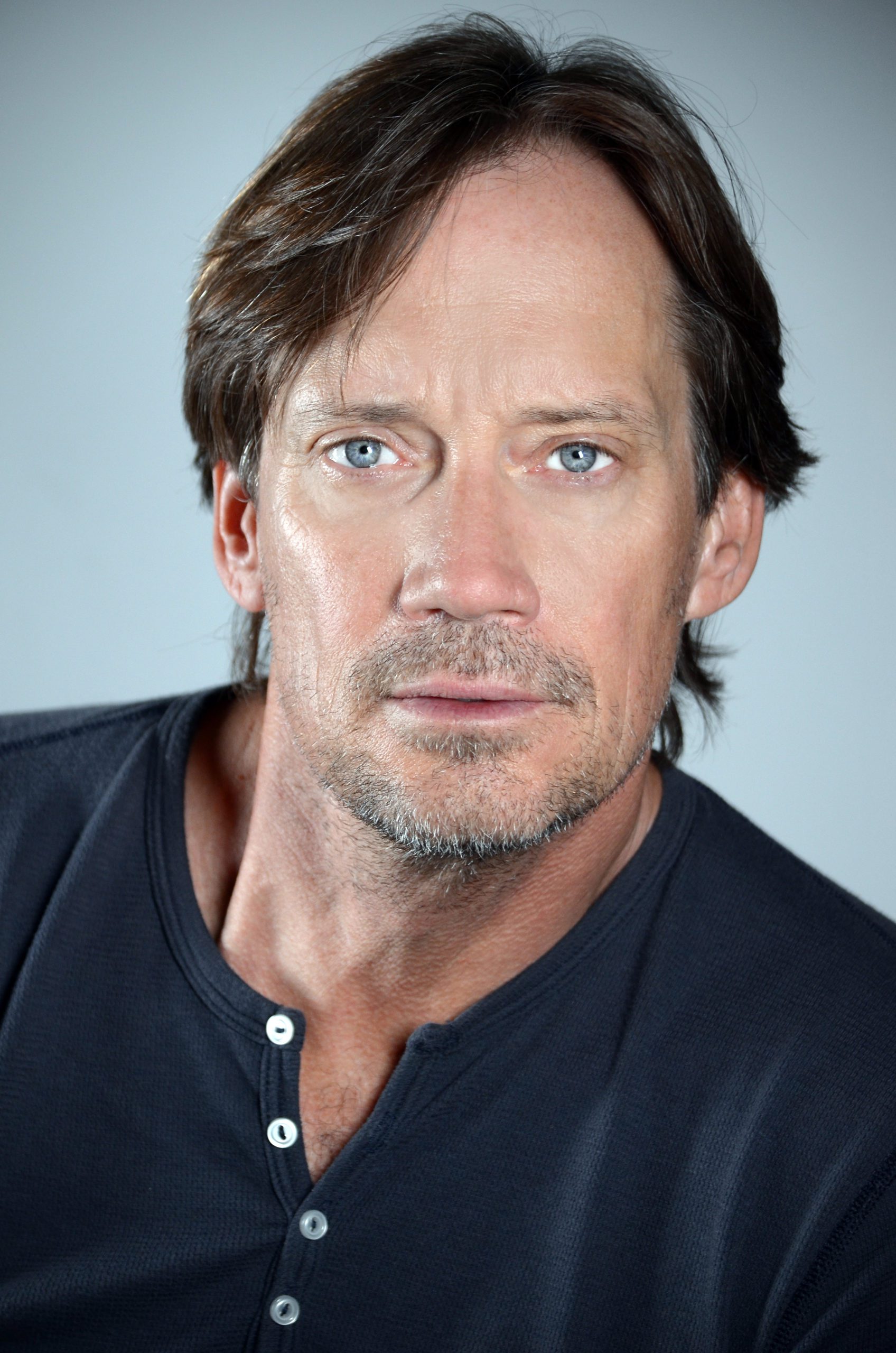 Kansas City Pro-Life Dinner
September 26, 2023
Registration & Social 6:00 PM
Dinner & Program 7:00 – 9:00 PM
Keynote:  Kevin Sorbo

$100 per person ($50 Tax Deductible)
Arrowhead Stadium North Club  |  1 Arrowhead Drive  |  Kansas City, MO
Actor, director, and producer Kevin Sorbo is best known for his series, Hercules: The Legendary Journeys, which became the most watched TV show in the world. He also starred in the number one independent movie of 2014, God's Not Dead. Sorbo's strength and inspiration stem from his near-death experience in suffering three strokes and battling to regain his life. Today, Kevin enjoys leading a mentoring program and a non-profit that ensures access to safe and enriching afterschool programs for younger children.
All proceeds benefit Vitae Foundation, a national non-profit organization that facilitates research about life issues and applies the findings to create messaging strategies to share with others so that together, we can build a future where abortion is unthinkable.
Online registration here or register by calling 573.634.4316.
Sponsorship Information
Table Sponsors can register online soon or print and send the sponsorship form here. All sponsorships include recognition in the program and a table for up to 10 people. Table placement is based on sponsorship level, years of continuous support and date payment is received.
Event Sponsors are listed in all printed materials unless we are notified otherwise. Sponsors must meet print deadline. For every $2,500 gift, you will receive two tickets to the Sponsor Reception and photo with Kevin Sorbo.
Table Hosts volunteer to fill a table for up to 10 people, but guests pay individually to Vitae.
For more sponsorship information, contact bill.francis@vitaefoundation.org. For more event information, contact Rheannon at rheannon.jahnsen@vitaefoundation.org.