The pandemic has had a harrowing effect on many in the hospitality industry, and Branson, Mo., is no different.  Many have lost jobs in this typically bustling tourist area due to COVID-19.  The result—an increase in traffic for PLL Branson West.
"A lot of our clients lost jobs when the economy shut down.  Most of our demographic works in either the food service or retail industry.  Those were two segments that were hit extremely hard.  Life on the ground here is hard when you have fewer people coming," according to PLL's Administrator Sherry Long.  "Regardless of the COVID impact, a large amount of work here is seasonal and part time.  In a tourist area, places also shut down in the wintertime."
Here we are, with winter about to hit.  This picture is not getting any brighter.  What has been a bright spot for PLL, however, is Vitae Foundation's digital ad strategies that connect pregnant women facing a life and death choice with a place that offers hope and real choices.  
"We are very grateful because you are helping us reach a demographic that may not be reached.  We are in a rural area, and we don't often have the money behind the big campaigns to reach abortion-vulnerable women.  It's been very valuable to our community," Long stated.
Why is this so valuable? 
"We are fortunate and blessed to be recipients of the hard work, the research that has gone into this and all of the advertising that goes out, because there is just so much that hangs in the balance from it," Long noted. 
As we enter a winter season like none ever experienced before, Vitae needs your help more than ever.  Consider being a hero to women facing job loss and pregnancy during this pandemic.  Your gift can mean the difference between life and death.   We want to share a story where your help did make a difference. 
Mary Wanted an Abortion, but Adoption Became Storyline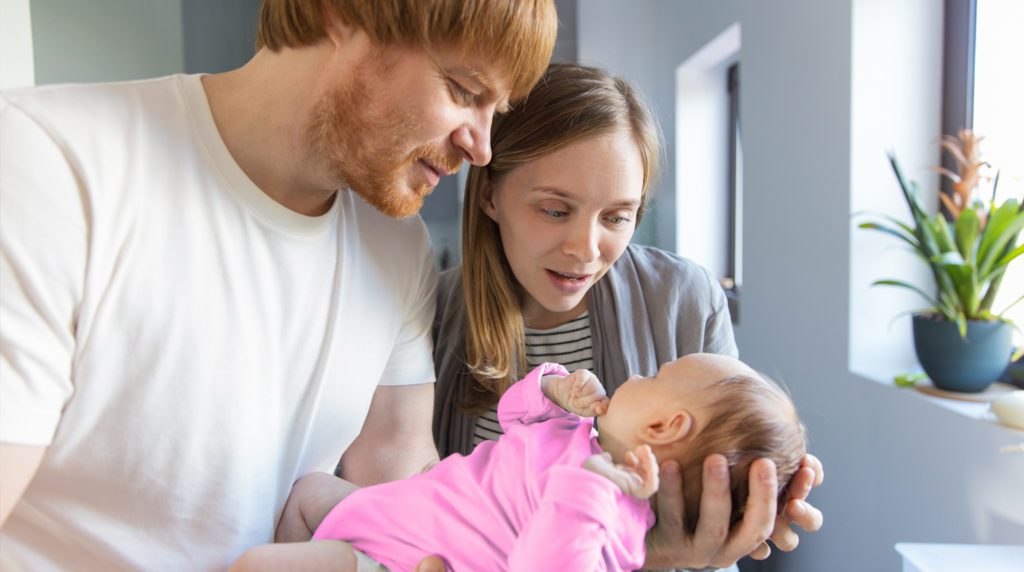 She came to PLL in Branson West, believing abortion would be the solution to their situation.  Mary loves her children, but she did not feel they could afford to have another.  An ultrasound was given to determine how far along she was.  The facts were clear on the screen.  She was well into her pregnancy.  Upon seeing this, she knew she could not end the life of her child. 

Mary (not her real name) and her husband are raising their two children in Southwest Missouri.  With the current economic situation, she lost her job; and he has started a new job after his previous position was eliminated.  Financially they are struggling.
The questions, however, still existed about financial concerns for the future.
The earlier conversation had included information on abortion, financial assistance for this child and facts about adoption.  Mary had many more questions about adoption and how that might work for her and her husband in this situation.
Miraculously, a representative from a Christian adoption agency was coming to PLL in the next hour to update them on their ability to help their clients. 
Mary considered staying to talk with her, but she needed to notify her husband about what was going on.  He was at work and unavailable by phone.  Mary left, but she called back to say she wanted to meet with the adoption representative!
She returned, and they spoke at length.  The two of them continued to meet at the Branson West center to sort out the best steps for Mary and her entire family.
These situations can change at any moment, but the PLL family was thrilled to receive photos of Mary's newborn healthy baby girl, weighing a healthy weight and looking pink and pretty.  Mary thanked us for all we had done.
Mary and her husband wanted her forever parents to be there and begin parenting right from the start.  Mary said the lady from the adoption agency had been extremely helpful, and she was available for their every need. 
We reminded Mary that this baby is already loved by so many!
Sherry Long, Administrator at PLL in Branson West, Mo., provided this story to Vitae.